Pudelpointer
Find Pudelpointers for sale on this page
For more information about the Pudelpointer
Click here
Pudelpointer is a medium-sized dog that has been there for over a century. This German breed is a mixture of Poodle and Pointer dog breeds. And this combination looks like it has unique aspects. Most people use this dog for hunting as it excels in that field. However, over the years, this breed has proven to get along with children and other dogs. Thus, making him an excellent choice for those looking for pets. As long as they are provided with exercise and time spent outdoors, you'll love staying with this friendly, calm dog.

History and Description
Pudelpointers were created about a century ago for hunting purposes. They came from breeding the German hunting Poodle with English Pointer. And the result was an adaptable medium-sized hunting dog.

Von Zedlitz is the man behind this breed. He is said to have produced the first Pudelpointer in 1881. He used the Poodle because of its intelligence and willingness to be trained. And the English Pointer due to its excellent hunting ability, strong scenting, and pointing instincts.

Molly and Tell were the first parents of Pudelpointer. However, later on, Von realized that a single generation of Pudelpointers wasn't enough to establish uniformity in its genes. So, he created a gene pool that involved over 80 English Pointers along with 11 Pudels from the first three decades of the breeding program. More Pointers were used since Pudel had stronger genes.

Von took more than thirty years to create a dog with the traits he had been seeking for. Unfortunately, during the First and Second World War, there was a reduction in the Pudelpointer population. However, later, Pointers were bred with the remaining Pudelpointers to reestablish the breeding stock.

In 1956, the first Pudelpointer was introduced to North America from Germany by Mr. Sigbot Winterhelt. Individuals were amazed by this dog's ability to hunt. Pudelpointer, however, isn't officially recognized by the American Kennel Club. Experts believe that if it gains recognition, individuals will be breeding it for its looks rather than performance.

Appearance
Pudelpointers are trained for their work ethics more than physical appearance. Therefore, if you're into function more than form, then this dog will be an excellent breed for you. A Pudelpointer resembles a German Wirehaired Pointer. His head and body are in proportion. He has shaggy ears that hang to his cheeks and amber sparkling eyes.

This dog is medium-sized, stands between 22-27 inches and 20-26 inches for males and females, respectively. They weigh around 20-30kgs. They're strong and capable of swift movement. Pudelpointers are longer than they're tall with well-muscled limbs and a moderately docked tail.

A Pudelpointer can have either chestnut or liver-colored coat. However, others come with black coats. Their coats are dense, wiry, and harsh to offer protection when they attack their prey. Their fur textures vary between breed members. Some can have smooth coats while others have woolen. Their eyes and nose follow the coat color. And these dogs can live for more than 13 years.

Character and Temperament
Just like coon dogs, Pudelpointers are also bred for their hunting abilities. They are confident with guns. Some people even refer them as gun dogs. They love to be outside. Since their hunting instincts are strong, Pudelpointers should be trained on whether to hunt or carry out simple house chores. Note that this dog loves doing things. Therefore, if you don't give him work, he'll look for something else worthwhile.

However, training one is easy since they're intelligent. But keep the lessons short, exciting, and never forget rewards. These dogs are tolerant of children and can happily play with them. But, they form close bonds with their family, often loving, caring, and crave for attention. For this reason, they may suffer from anxiety when left alone.

Because of their strong prey instincts, individuals should be careful if they house them alongside other smaller pets such as birds as well as cats. They make excellent watchdogs and will bark whenever there is an intruder.

Hunting Style
Pudelpointers are faster than most dogs. They work well in wet areas or uplands. These dogs are great swimmers and are naturally drawn to water. They're versatile hunters with natural retrieving desires. These dogs have excellent sniffing qualities. They sniff out prey, mostly birds like quails or pheasants. Once he catches the scent, he freezes, pointing in the direction of the prey with his nose or paw. But, Pudelpointers who aren't trained to hunt still point at birds.

Final Thoughts
Pudelpointers may not have adorable looks like many dogs. However, they surely are great dogs who offer companion as well as excellent work ethics. So long as you give them quality training, socializing as well as exercising, these dogs can make great family pets. Therefore, if you don't mind the appearance, consider having one in your house.
All
|
Pointer
|
Retrievers
|
Flushers
|
Versatile
|
Hounds
|
Terriers
Have a hunting dog for sale? List it here for Free.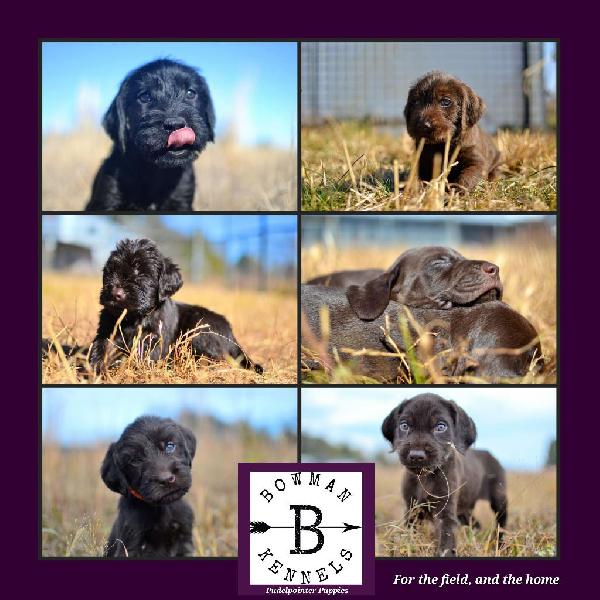 UPCOMING FALL & WINTER PUDELPOINTER LITTERS!
BOTH - WHELPED ON UNKNOWN
Pointers - Pudelpointer - Puppies for Sale
Posted on 09/20/2023 -
$2,500.00
Click for Details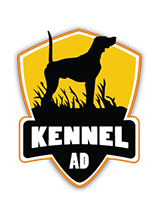 STARTED 1 YEAR OLD PUDELPOINTER
MALE - WHELPED ON UNKNOWN
Pointers - Pudelpointer - Started Dogs
Posted on 05/03/2023 -
Call
Click for Details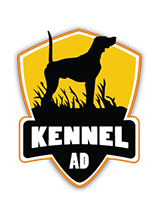 CROSS TIMBER GUNDOGS PUDELPOINTER PUPPIES
BOTH - WHELPED ON 06/10/2023
Pointers - Pudelpointer - Puppies for Sale
Posted on 05/03/2023 -
Call
Click for Details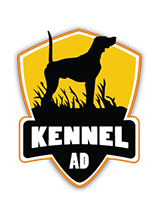 PUDELPOINTER PUPPIES
BOTH - WHELPED ON UNKNOWN
Pointers - Pudelpointer - Puppies for Sale
Posted on 05/09/2022 - - Last updated on 04/27/2023
Call
Click for Details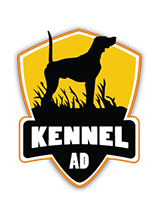 STARTED MALE PUDELPOINTER (SCOUT)
MALE - WHELPED ON 07/05/2022
Pointers - Pudelpointer - Started Dogs
Posted on 04/20/2023 - - Last updated on 04/20/2023
$3,500.00
Click for Details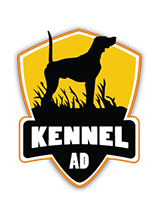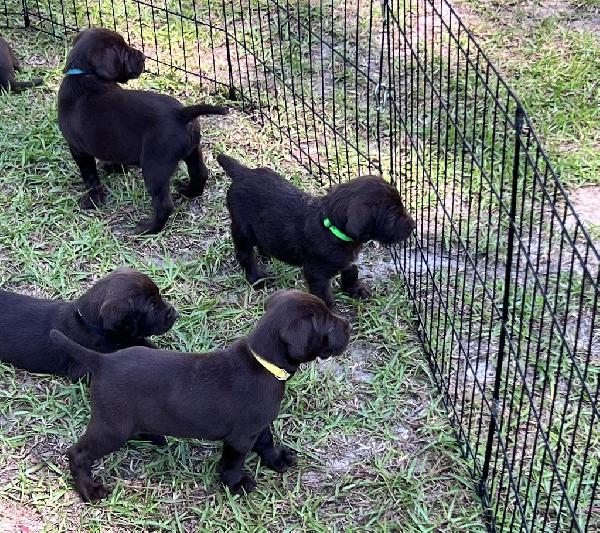 NAVHDA REGISTERED PUDELPOINTER PUPPIES
TALL TIMBERS BACKWATER DEACON x FOOTHILLS MACS JINX
Pointers - Pudelpointer - Puppies for Sale
Posted on 04/19/2023 - - Last updated on 04/19/2023
Call
Click for Details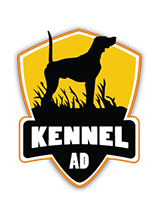 UPCOMING PUDELPOINTER LITTERS
BOTH - WHELPED ON 02/09/2022
Pointers - Pudelpointer - Litter Annoucement
Posted on 01/02/2023 -
$2,500.00
Click for Details