Deutsch Kurzhaar
Find Deutsch Kurzhaars for sale on this page
For more information about the Deutsch Kurzhaar
Click here
Introduction

If you are interested in learning as much as you can about the Deutsch Kurzhaar, you may want to pay close attention to the information presented in this article, Because the Deutsch Kaurzhaar was specially bred to be a jack-of-all-trades in the mid-nineteenth century in Europe and Germany, the DK was meant for a variety of special purposes. No longer a hunting dog for only the wealthiest landowners, this breed of dog was considered to be a versatile utility hunting dog. Therefore, the initial inception of breeding the DK consisted of a mixture of the pointers, retrievers and the hounds.

History of the Deutsch Kurzhaar Dog Breeds

As mentioned above, the DK has been bred to serve a wide range of purposes, including breeding a dog that would be excellent in hunting both feathered animals and fur. As the years progressed, these dogs are also equipped to hunt to function in a variety of settings. Therefore, when their owner takes them out to hunt, they are diverse enough to hunt well in the field, the forest and in the water. The looks of these dogs can differ from region to region and from breeder to breeder. So, it is very important that you become familiar with the standard DK and its overall looks as the evolved through the years. Here is a brief synopsis of their overall evolution between the 1870s to date.

1879 - start-up of the standard breed based on initial characteristics


1890 - DK Club formed


1907 - Loss in pigmentation led to the need for a much higher nose, crossbred with Black English Pointers


WWII - White-colored dogs destroyed - lack of blending with the shades of the forest


1925 - 1930 - DK imported to the U.S.


1930 - Bred Approved using German Testing System


2020 - All around versatile Breed that serious hunters love to have beside them

Deutsch Kurzhaar Breed -- One of the Top Extremely Versatile Hunting Dogs

If you are a serious hunter, you need the tools and the resources to be the best at hunting your game. One of the most important hunting resources is finding a hunting dog that has the capability to be by your side in any venue at any time. If this sounds like you and your hunting experiences, you should look forward to taking the Deutsch Kurzhaar with you anywhere that you want to go.

Since the DK is commonly known as a versatile hunting dog that can be used in a number of different ways, you can pick and choose the activities that you can share. For example, here are just a few things that you can plan to do with these types of specialty dogs.

When trained properly, the DK is an excellent choice for both physical and mental tasks that need to be performed. Simply put, if you want to go hunting for ducks early in the morning hours, you can plan a hunting trip with friends to do just that. On the other hand, if you want to plan a trip to hunt upland birds in the middle of the day, these specialized trained hunting dogs can be trained to meet and exceed your demands.

The Deutsch Kurzhaar is highly recommended for hunting trips that involve hunting and tracking down deer that you have wounded. Also, if you are looking to hunt other types of furred animals, these versatile all-around hunting dogs can be trained to help you catch this game, too.


Due to the versatility of the Deutsch Kurzhaar, they are also great for taking home to serve as one of the family's pets. Also, when you need a dog that will also help to watch over your family and your property, the DF can be trained to fulfill this role as well.

As mentioned above, the Deutsch Kuzshaar is more than a hunting dog, this bred of dog is more than enough for anyone who wants the quality of an all around friend and formidable hunting dog. Also, since they are loyal companions, they are strong will and quick to please their master.

How to Identify the Deutsch Kurzhaar Hunting Dogs

Since the DK is a good mixture of several different types of hunting dogs, you may need a good description of what these dogs look like. The size of these hunting dogs can range from 62-66 centimeters for a male hunting dog so that it can be recognized by their medium body shape. Many of these hunting dogs can be described as well proportioned and athletic. Their costs are thick, short and course to the hand. The color of their coats is normally a mixture of black, white and brown.
All
|
Pointer
|
Retrievers
|
Flushers
|
Versatile
|
Hounds
|
Terriers
Have a hunting dog for sale? List it here for Free.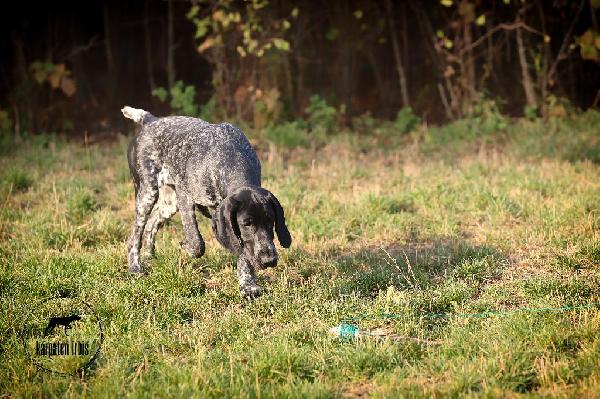 KARPATEN IRBIS GEMMA
FEMALE - WHELPED ON 05/30/2023
Versatiles - Deutsch Kurzhaar - Puppies for Sale
Posted on 11/12/2023 -
Call
Click for Details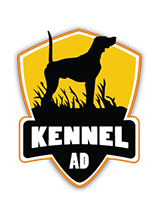 KARPATEN IRBIS GONDOR
MALE - WHELPED ON 05/30/2023
Versatiles - Deutsch Kurzhaar - Puppies for Sale
Posted on 11/09/2023 -
Call
Click for Details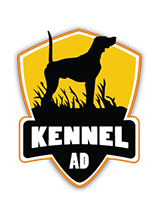 KARPATEN IRBIS FEMKE
FEMALE - WHELPED ON 10/09/2022
Versatiles - Deutsch Kurzhaar - Puppies for Sale
Posted on 11/09/2023 - - Last updated on 11/09/2023
Call
Click for Details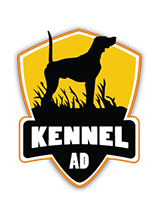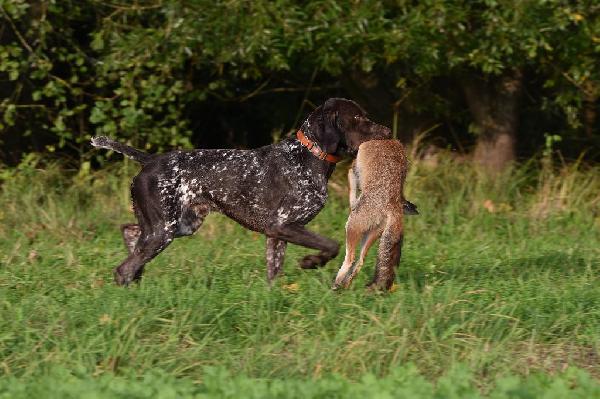 TRAINED AND TESTED DEUTSCH KURZHAAR STUD DOG
MALE - WHELPED ON 04/16/2022
Versatiles - Deutsch Kurzhaar - Stud Dogs
Posted on 10/19/2023 -
Call
Click for Details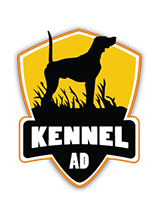 TRAINED AND TESTED DEUTSCH KURZHAAR MALE
MALE - WHELPED ON 04/16/2022
Versatiles - Deutsch Kurzhaar - Finished Dogs
Posted on 10/19/2023 - - Last updated on 10/19/2023
Call
Click for Details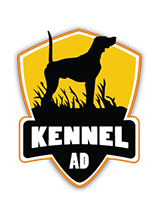 GERMAN TESTED PARENTS LITTER, HEGE-HAUS BLOOD
BOTH - WHELPED ON 06/01/2023
Versatiles - Deutsch Kurzhaar - Puppies for Sale
Posted on 05/09/2023 - - Last updated on 05/17/2023
Call
Click for Details