Welcome to Gundog Central
Where the Bird is the Word!!
Gundog Central is a centralized location for finding your next Gun Dog, Bird Dog or Field Dog. We've tried to make it as easy as possible for you to browse the many different hunting dogs for sale. We cater to the upland bird hunter and wetland waterfowl enthusiast, as well as people who compete in field trial events.
Whether you're looking for pointer breeds like the English Pointers, English Setters or French Brittany's, Retrievers like the Labradors Retrievers, Flushing breeds like the English Springer Spaniel, or Versatile breeds like the German Shorthaired Pointers and German Wirehaired Pointers you'll find them here, along with many other hunting dog breeds. You'll find gun dogs in our classified section that are for sale by individuals and professionals alike. Only ads dealing with working gun dogs, bird dogs or field dogs should be posted here.
We're dedicated to making this the best site to find your next hunting dog. Dog trader or kennel, listing your hunting dog for sale is easy and FREE. To get started advertising your dogs, all you need to do is create a FREE account
Current News and Announcements
Send us your news and we'll post it on the site
Beware the Twins - By Tom Word
They were twins, and identical, at least every one said they were. Of course white folks would have said identical anyhow, they couldn't have distinguished between them if they were just cousins, let alone twin brothers. They could each ride like the wind, and scout a bird dog, which Ron did for a living, working for the all-age handler, Sparrow Bates.

[ Details ]
Wiley's Ruffin Birds Farm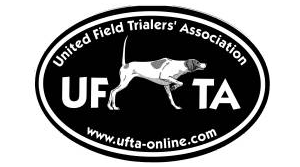 UFTA Field Trial

[
Go to Event Calendar
]
Cedar Creek Quail Unlimited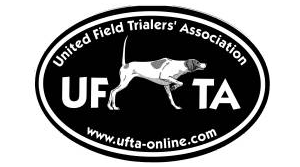 UFTA Field Trial

[
Go to Event Calendar
]
Featured Gun Dog Ad of the Day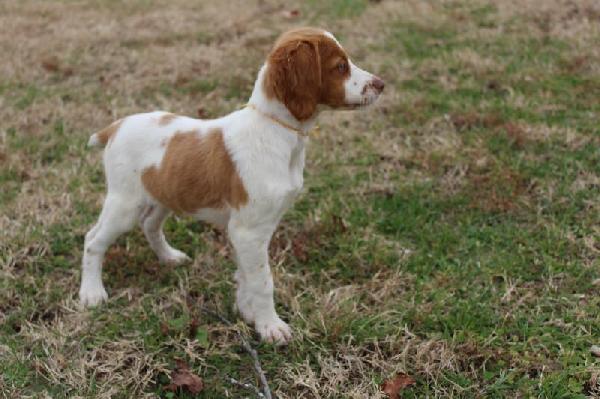 Featured Bird Dog of the day. Ad created by MITCH SIMS. #gundogcentral #birddogs #birdhunting #upland #gundogs #sportdog #fielddog #dogsofgundogcentral #loyalldogfood #loyallforlife #AmericanBrittany
[ Details ]
Nashville Hot Quail
Nashville Hot Chicken, it's one of my all-time favorite meals! Although I live in Tennessee and visit Music City regularly to see the Tennessee Titans play, ironically my first exposure to Nashville Hot Chicken wasn't in Nashville, it was in Albuquerque, New Mexico at a placed called the Nexus Brewery. I love it, and boy was it HOT! I think they've added their own little twist to it and call it NM Hot Chicken now. I told my wife then, we've got to figure out how to make this Chicken.

[ View Recipe ]
Featured Gun Dog Ad of the Day
Featured Bird Dog of the day. Ad created by CARLI FERRON. #gundogcentral #birddogs #birdhunting #upland #gundogs #sportdog #fielddog #dogsofgundogcentral #loyalldogfood #loyallforlife #BritishLabradorRetriever
[ Details ]
Rimrock Hunting Preserve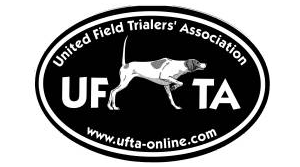 UFTA Field Trial

[
Go to Event Calendar
]
Liberty Corner Farm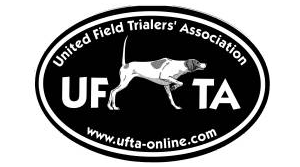 UFTA Field Trial

[
Go to Event Calendar
]
Featured Gun Dog Ad of the Day
Featured Bird Dog of the day. Ad created by JOE SIMONS. #gundogcentral #birddogs #birdhunting #upland #gundogs #sportdog #fielddog #dogsofgundogcentral #loyalldogfood #loyallforlife #GermanShorthairedPointer
[ Details ]